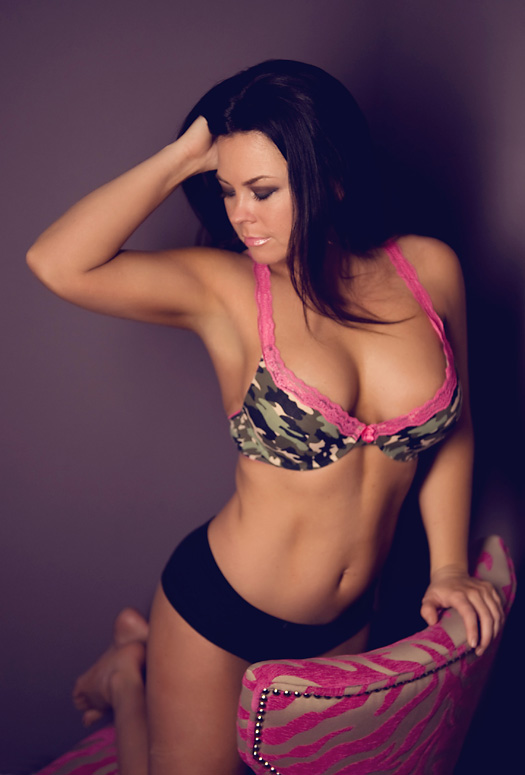 Deluxe Session (for one):  $950
* 2-3 hour session
* unlimited outfits
* 5×7 leather album (20 pages) in a satin-lined box
* all digital negatives
Private Session (for one):  $600
* 90-minute session
* 3-4 outfits
* 5×7 leather album (12 pages) in a satin-lined box
* option to purchase the digital negatives for $150
Girl's Night Out (3-6 ladies):  $375 per person
* 45-minute session
* 2-3 outfits
* 5×5 leather album (10-pages) in a satin-lined box
* option to purchase the digital negatives for $100
Just a Taste (6-10 ladies):  $250 per person
* 30-minute session
* 1-2 outfits
* 3×3 accordion-style album with minimum of six images, bound with ribbon
* option to purchase digital negatives for $75
Notes:
* We recommend professional make-up application.  If you'd like for us to arrange this for you – please inquire.  Professional hair styling is also available.
* All packages include full retouching of all selected images.
* The cost of location is not included in any of the packages.
* Sarah's travel is included up to 40 miles roundtrip from Heath, TX – additional miles are charged at $1 per mile.