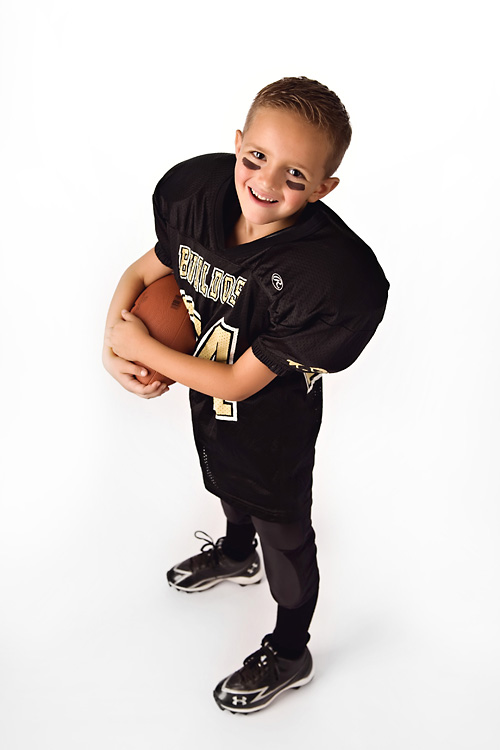 We are pleased to offer seasonal studio mini-sessions, also known as 'Sugar Shots' sessions.  Here's the 411:
Sugar Shots Sessions – $175
* includes a 30-minute session
* includes your choice of (3) digital printable files, or (6) desk prints
* available on limited dates – some have a set background, others allow you to choose
* are great for maternity sessions, updated child sessions, or for themed outfits, etc.
* are not appropriate for babies less than (3) months of age, or for more than (3) subjects
For more information – contact us!
SarahDuckworthPhotography@gmail.com
Upcoming dates:
* Wednesday, October 24th – choose your own background
* Saturday, November 17th – Winter Wonderland
* Saturday, November 24th – Holiday Pajamas