Tag Archives:
Maternity Photographer
This blog post, while very late, is fitting today – because today I actually shot this beautiful couple's newborn portraits of their 6-day old son.  These maternity portraits were taken back in July – it was the beginning of this heat wave we are in – and T & Patchi were such troupers – they agreed to meet at 7:30 a.m. (that's IN THE MORNING) to get their session done before it got too hot.  We were able to use a private residence with a yard that was a DREAM – I so love shooting in new locations!  If you'd like to check out their new son – head on over to my Facebook page – I just posted a quick one today, because I could not stand to share at least one!
I also have to add…  Lately I have had an opportunity to do more maternity portraits, and then come back later for newborn portraits.  Part of what I do is capture the connections and relationships of a family – whether it be one just in the beginning stages, or one that has been going strong for some time.  I find it makes such a huge difference when I have a chance to meet a couple and get to know them during their maternity session – the newborn session just seems that much more special, and I really do feel like I gain new friends with each couple I meet and follow through this exciting first year!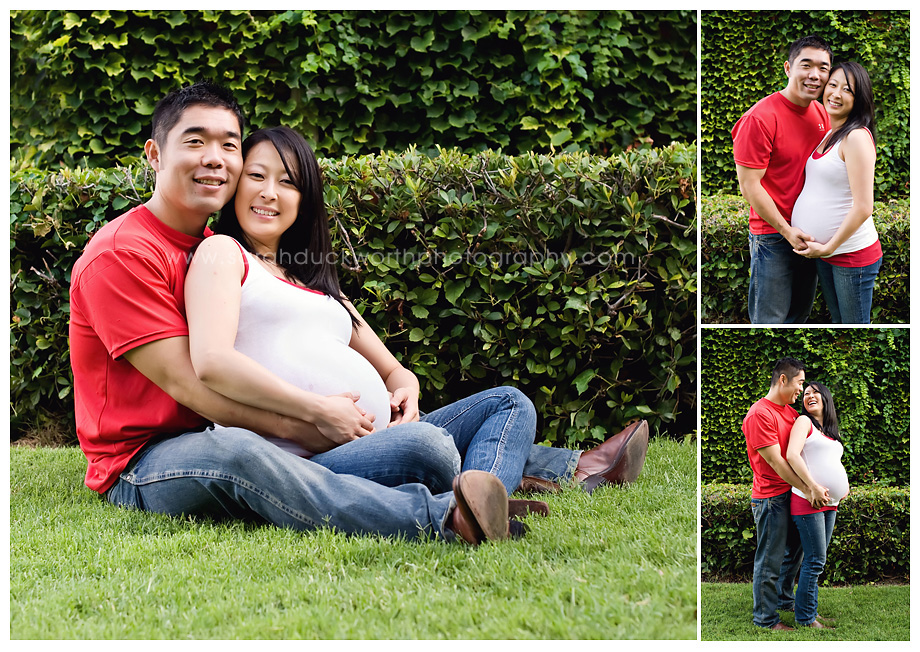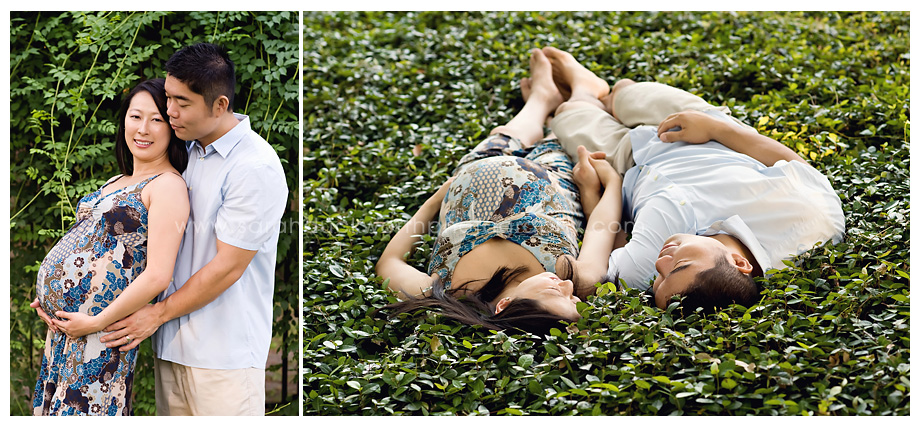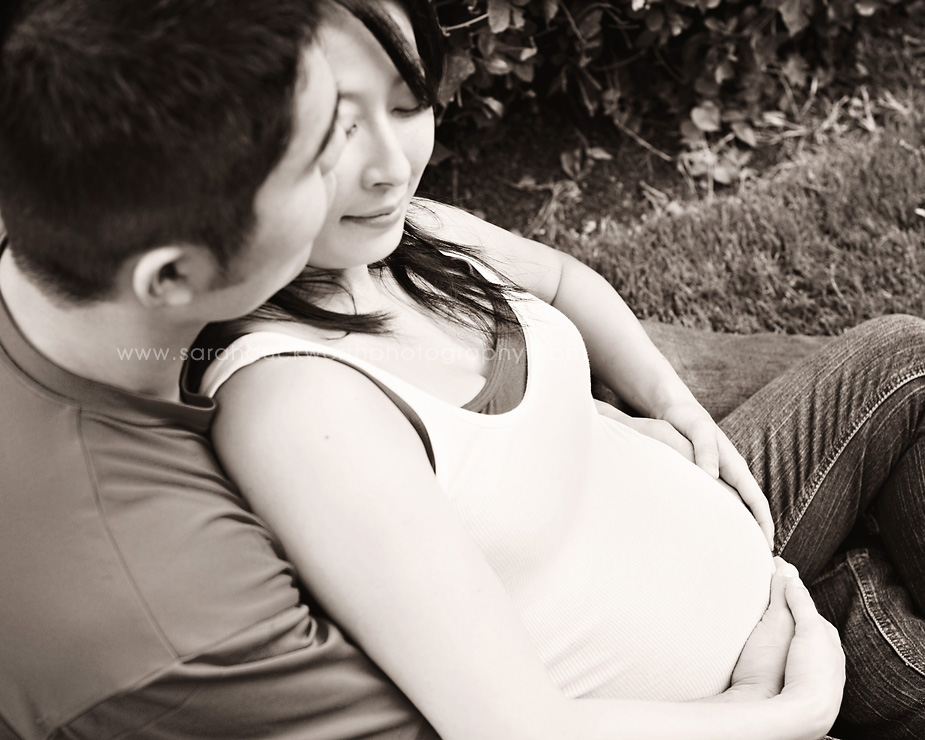 Sarah Duckworth | Rockwall, TX Maternity Portrait Photographer