Tag Archives:
Rockwall Portrait Studio
I have taken pictures of this little guy's cousins (all girls) many times – it was really fun to meet him, and especially to be able to watch him dig into some cake at the studio!  We also figured out we could use the side of our building for walking shots – those were my favorites from the session!
By the way, have you ever seen anything cuter than this kissy-face?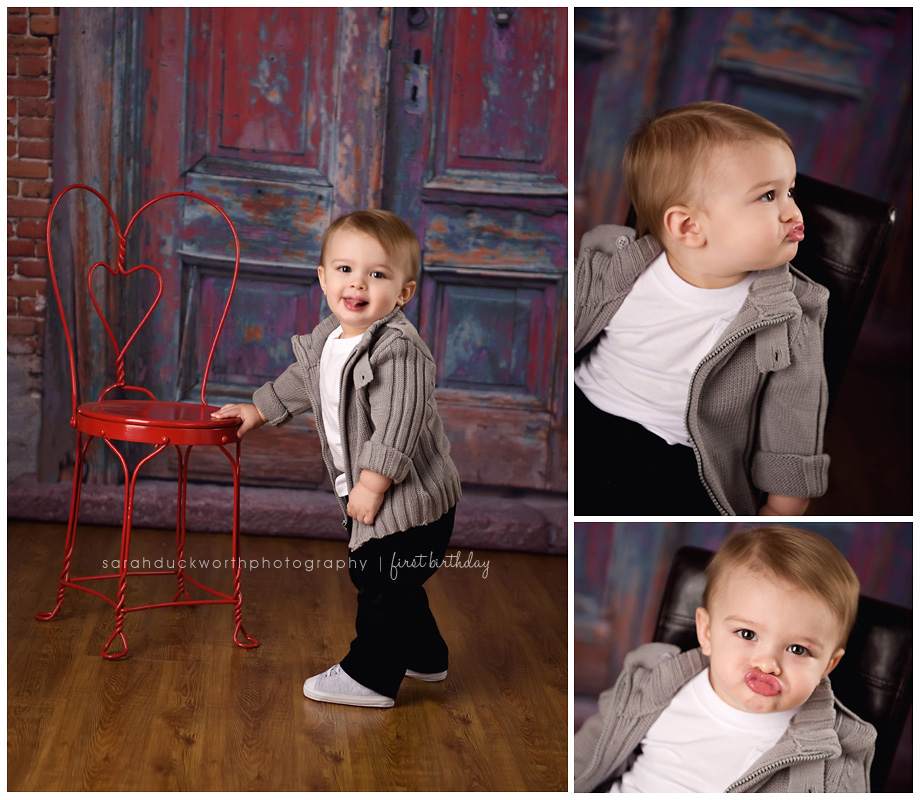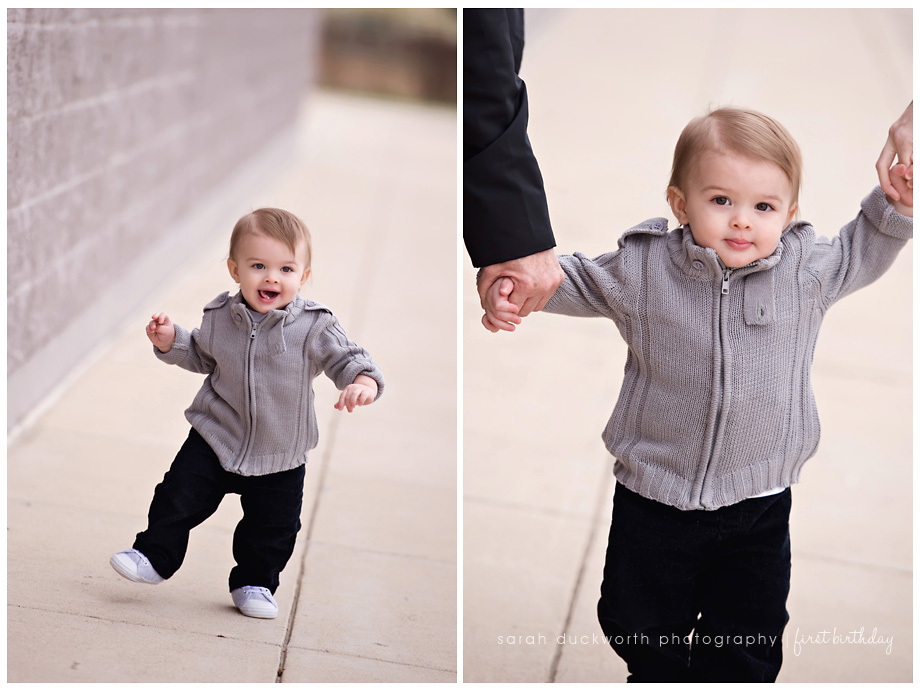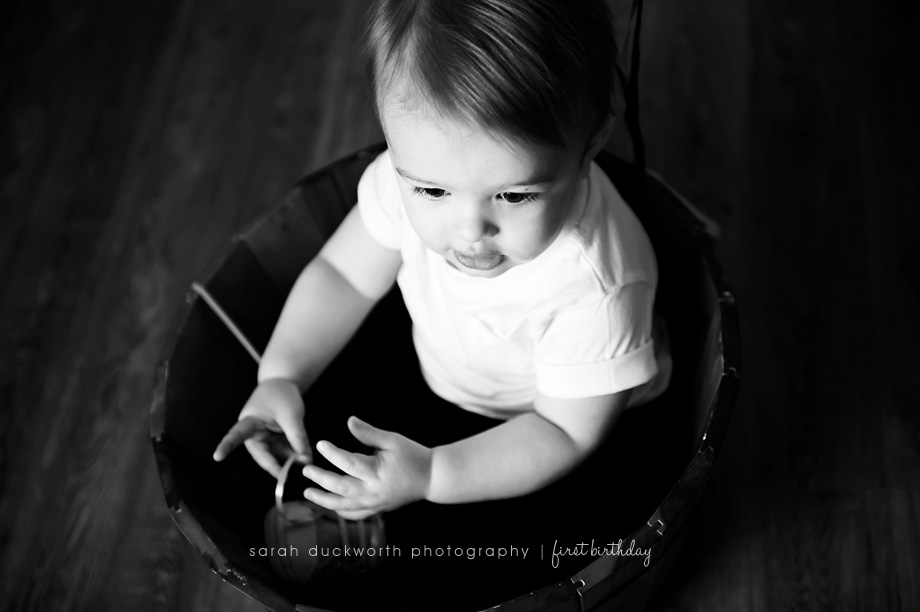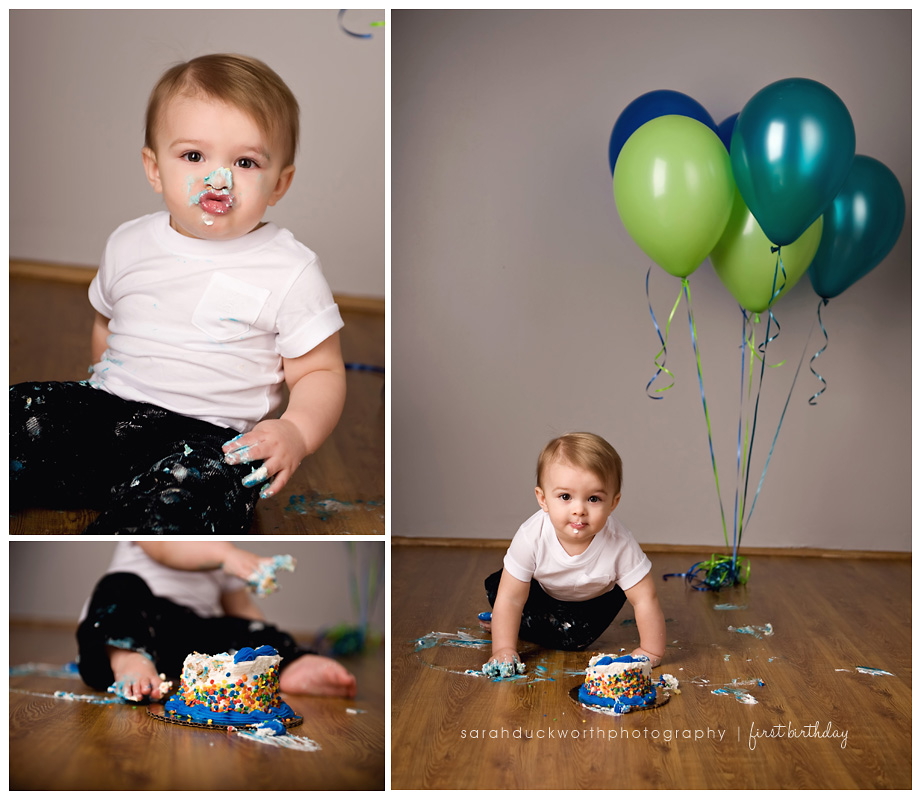 Sarah Duckworth | Photography Studio Rockwall, TX
Posted in
Baby
Also tagged Baby Photographer, Baby Photography, Baby Pictures, Birthday Photographer, Photo Studio, Photographer, Plano Baby Photographer, Plano Photographer, Portrait Studio, Rockwall Baby Photographer, Rockwall Baby Pictures, Rockwall Photo Studio, Rockwall Photographer
Leave a comment